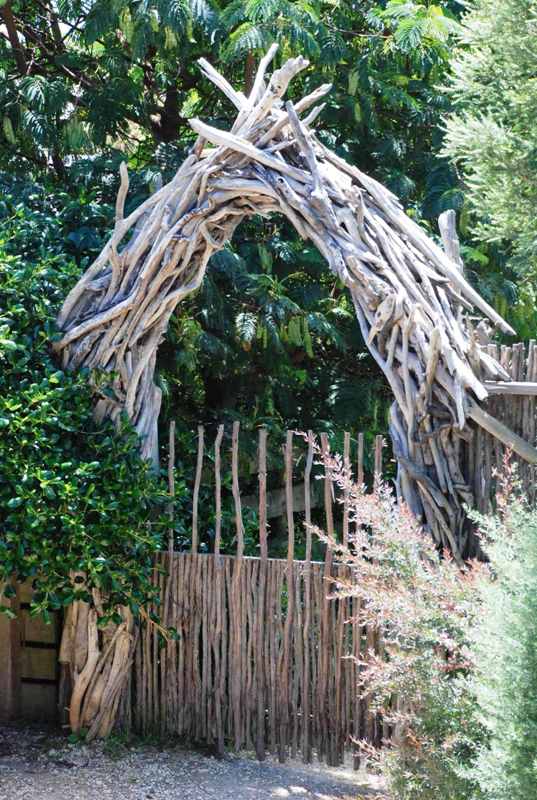 Welcome
This website aims to present as diverse a range of projects as posssible to inspire you.
I have included a wide rage of styles, scales and budget so whatever type of project you are planning I hope there will be similar ones here which you feel you can connect with.

The work is divided into various categories to assist you in finding the most relevant projects ? try the search box in the Portfolio menu to further refine and customise your search.
MEET REBECCA
WHAT WE DO
We provide

creative solutions

for all your needs!

Either by phone or email, I will discuss your requirements, describe the process I would recommend for your project, and answer any general queries.

OUR CREATIVE PROCESS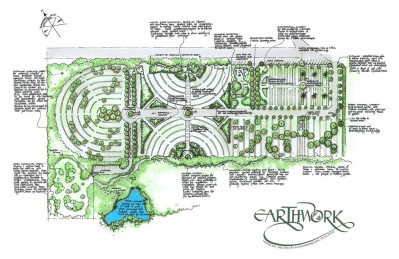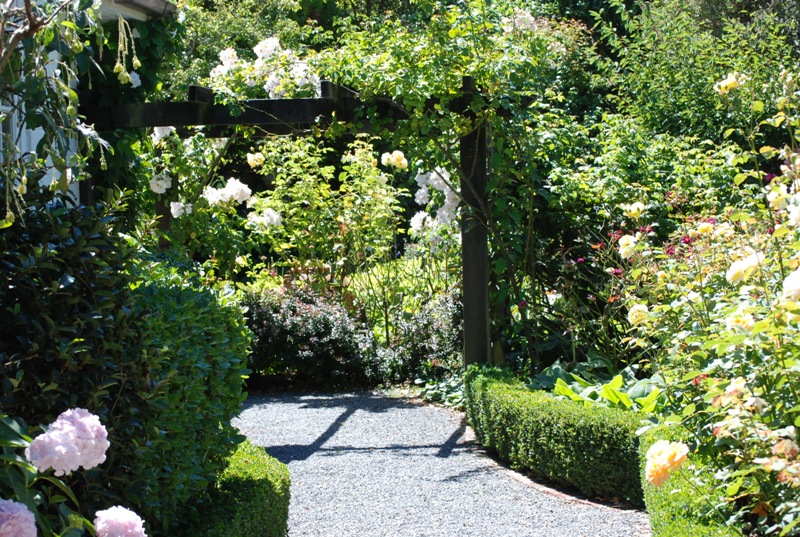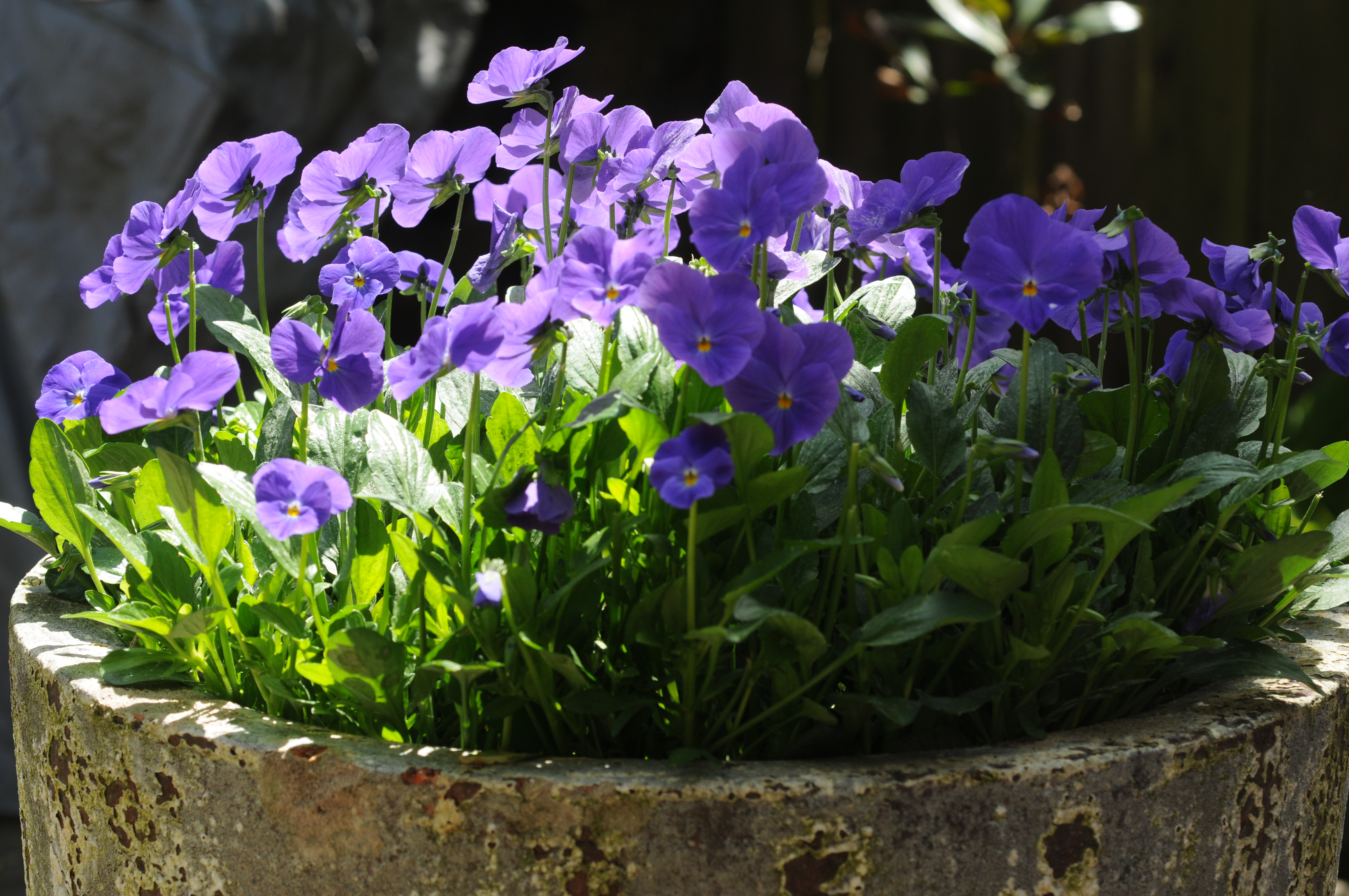 OUR AWESOME CLIENTS
Client Testimonials
Don?t take our word for it ? here?s what our clients say:
MORE TESTIMONIALS
Our History
After working in the Canterbury Earthwork office for several years before, during, and after her landscape architecture studies, Rebecca moved to Wellington in 1993 and set up her new practice.
LEARN MORE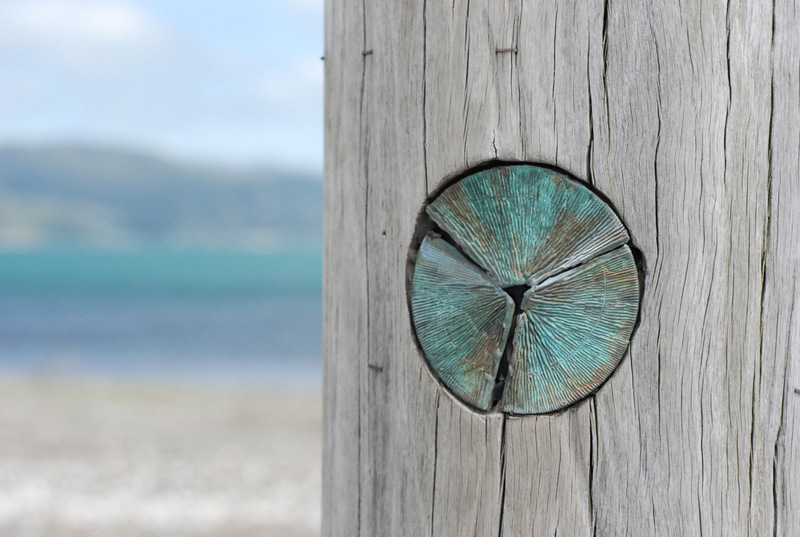 OUR WORK
Portfolio
Here are some of our favourite projects. View the full portfolio for lots of garden, landscape and environment ideas.
Historic Masterpiece
This absolutely gorgeous historic house was sitting in a pretty sad old garden which had tragic notes of 1950?s makeovers throughout.
Petone Foreshore
This park is part of an ongoing project with the Hutt City Council for the development of the Petone foreshore. The ?Before? images show the site as it was before as an unused, unsightly paddling pool.
Resort Style
The brief was to create ?a resort in our back yard?! So a pool, poolhouse, tennis court and spa were included as well as the complete layout of driveway, entrance, vege gardens, lawns, woodland walkways, boardwalks etc.
WHAT WE OFFER
Advice, Design, Project Planning
Working together with our customers we work alongside you to bring your outdoor dreams into a living reality.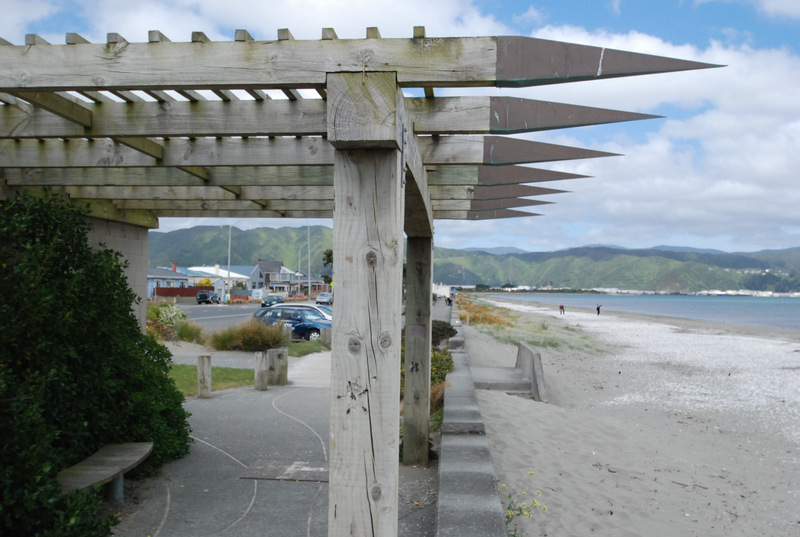 Public Spaces
Rebecca Wilson has been operating the Wellington Earthwork office since it?s inception in 1993. Working with local government bodies, organisations and subdivisions.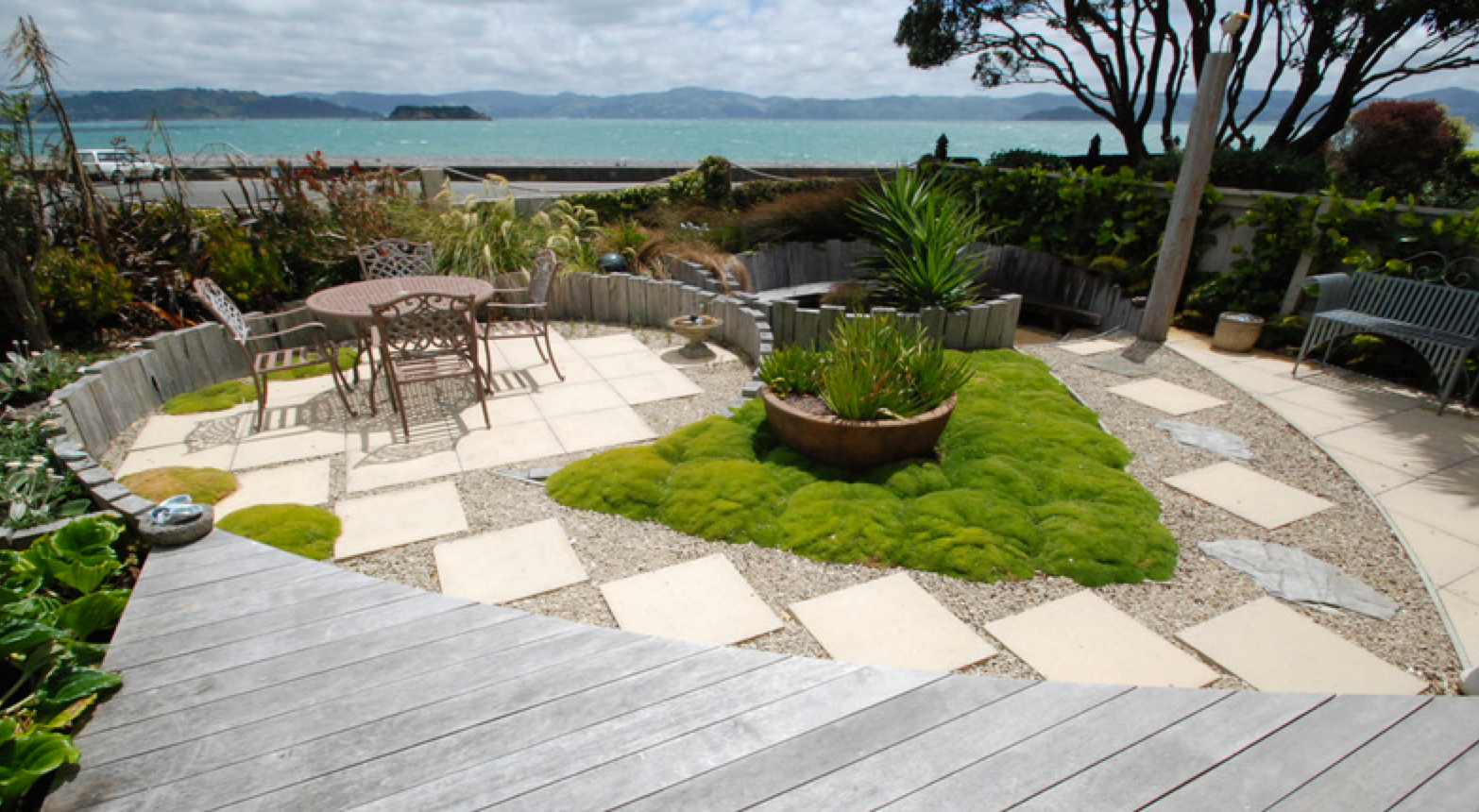 Private Gardens
Sleek modern designs or rustic, quirky spaces, an Earthwork design is guaranteed to brighten your outdoor living.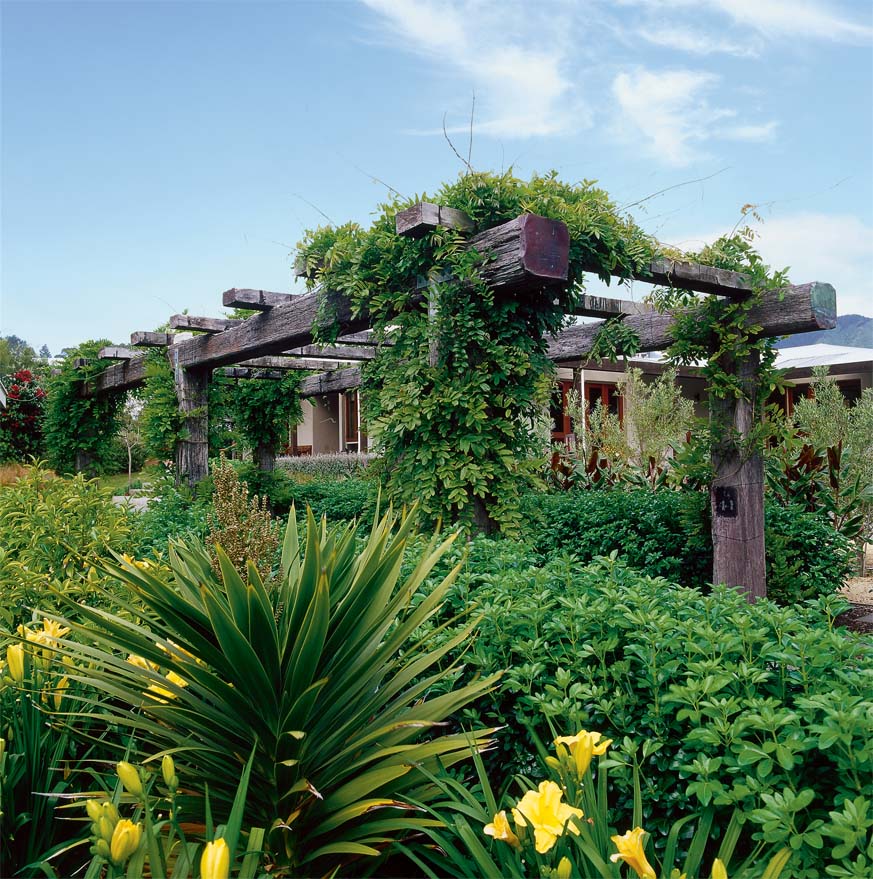 Country Lifestyle
Creating a flexible range of outdoor living areas for family use and entertaining. Blending together natural environments and beautiful, useful spaces.
WE LOVE BLOGGING
Latest from Our Blog
From time to time we add articles and videos that may be helpful to our clients and visitors.