Mt. Vic Courtyard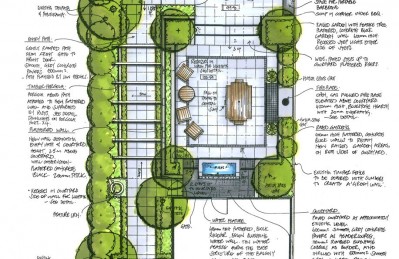 This garden included a courtyard for outdoor living and a separate entrance walkway.
The courtyard is completely sheltered and private, with visitors not treated to a view of the area until they are inside the house, due to the tall concrete wall between the two areas.
The courtyard materials are simple and understated, with the drama provided by the water feature between the pillars of the new garage.
This water cascade also draws the eye away from the imposing new garage and also provides a subtle distraction from road noise beyond.
The planting makes use of a limited variety of species, mass-planted for simple dramatic effect with occasional specimens chosen for seasonal interest.